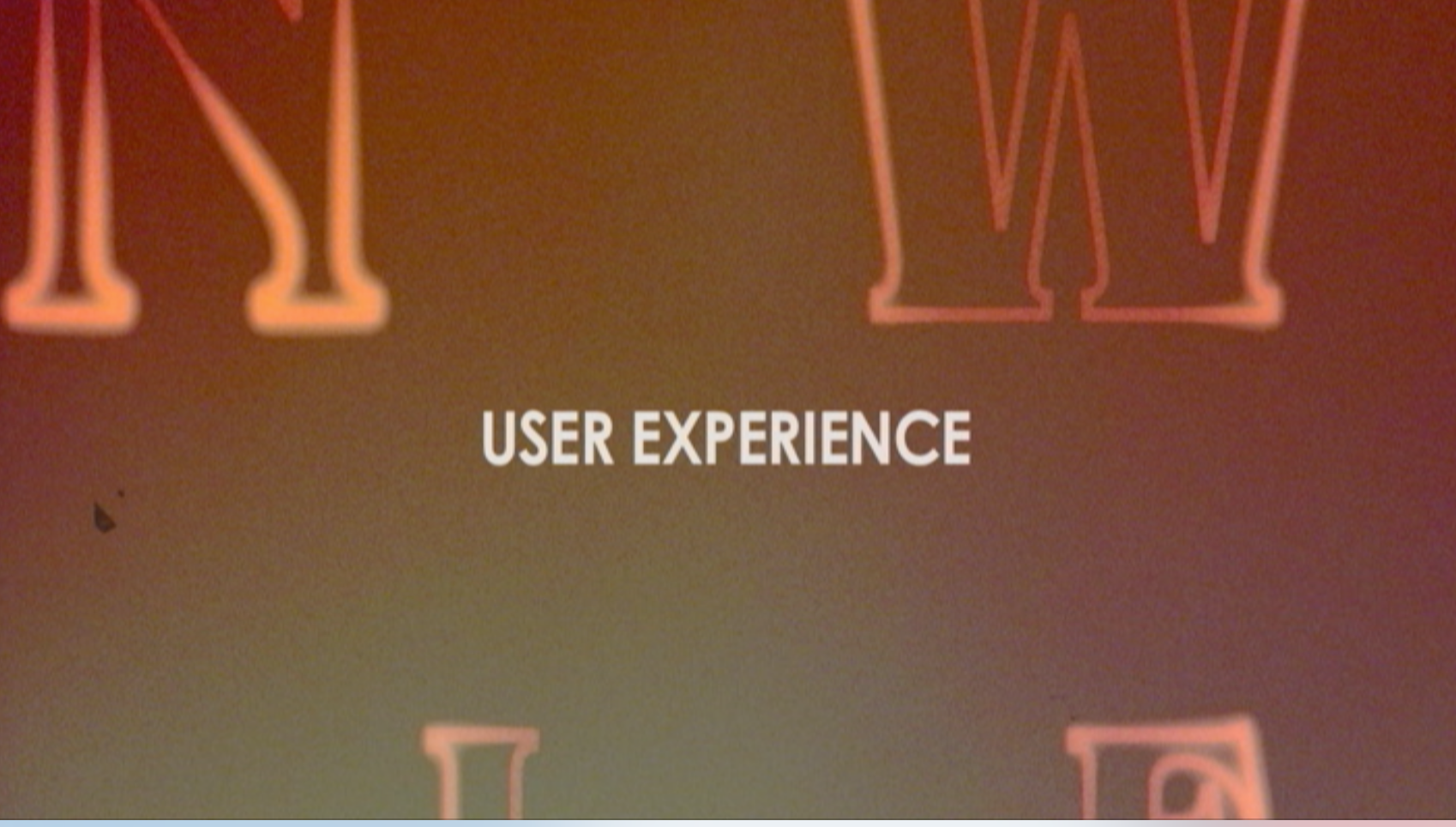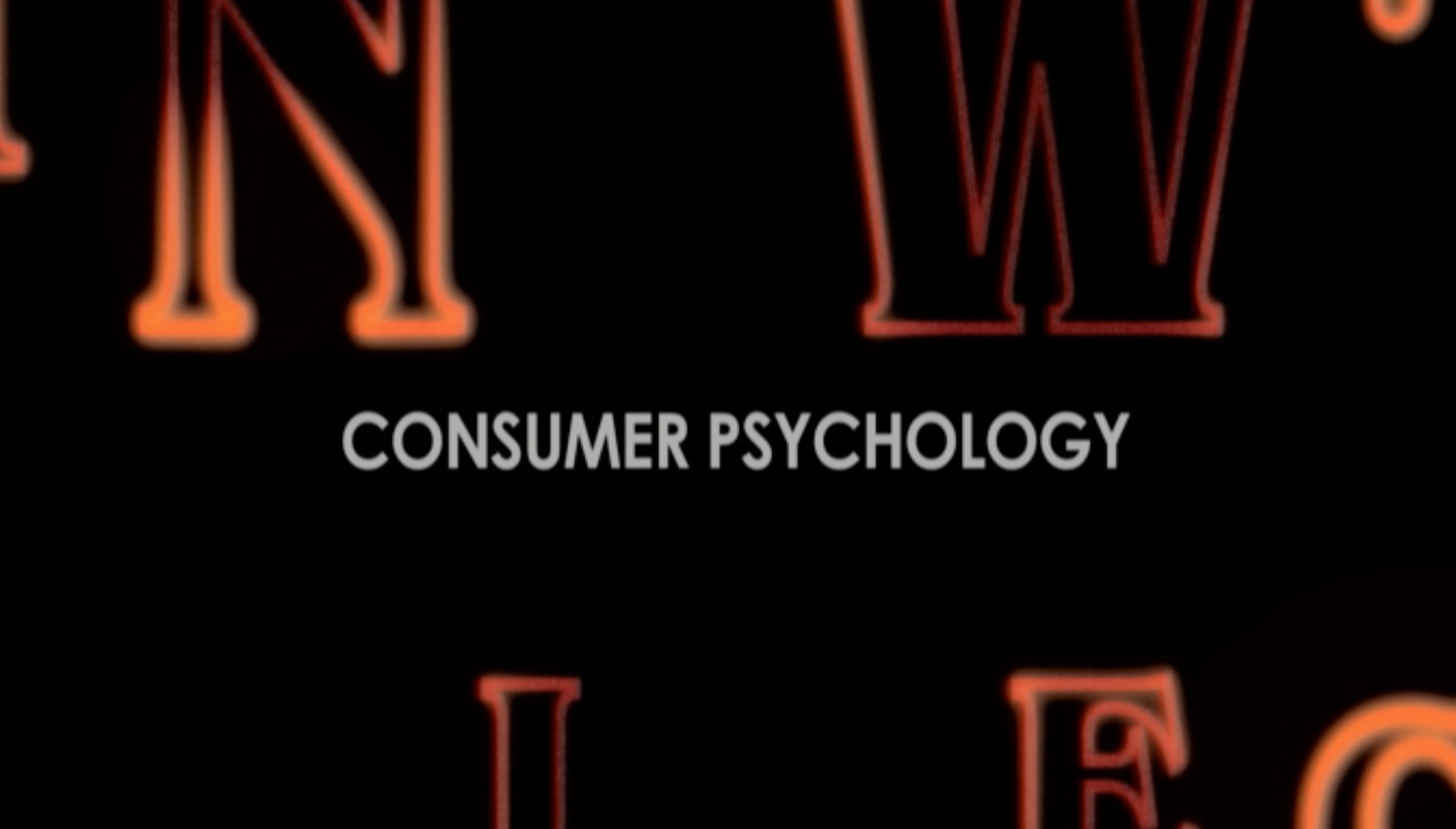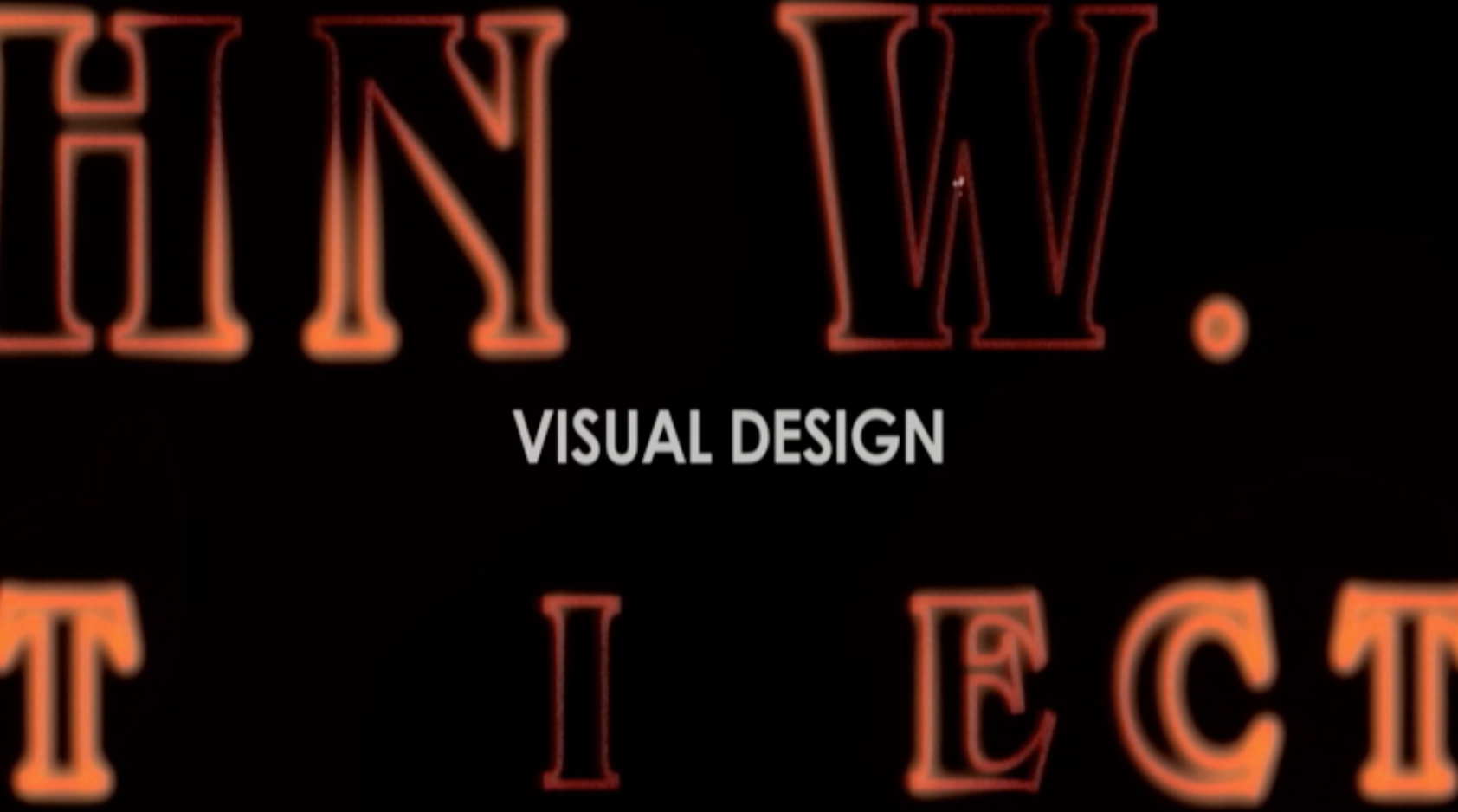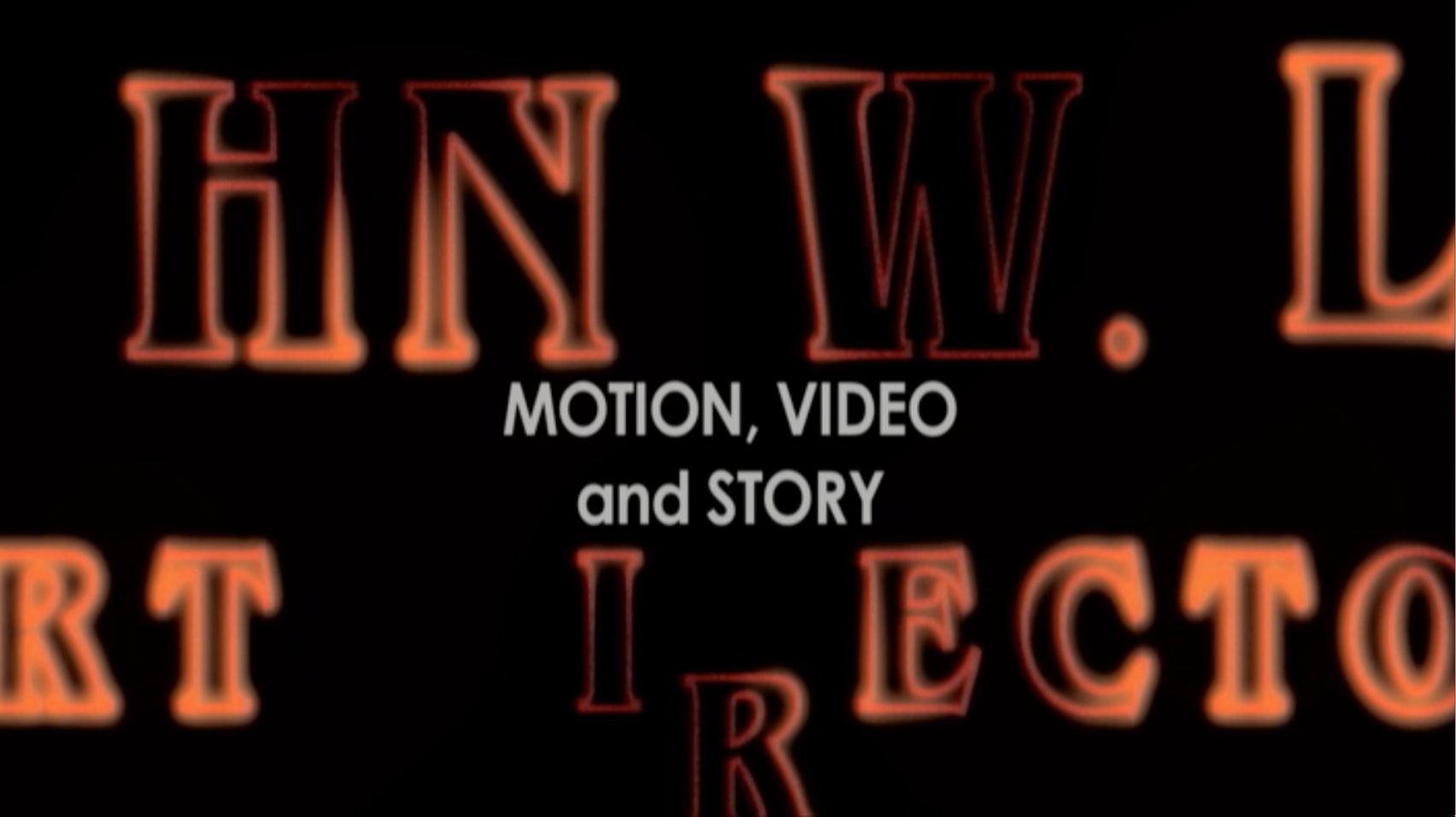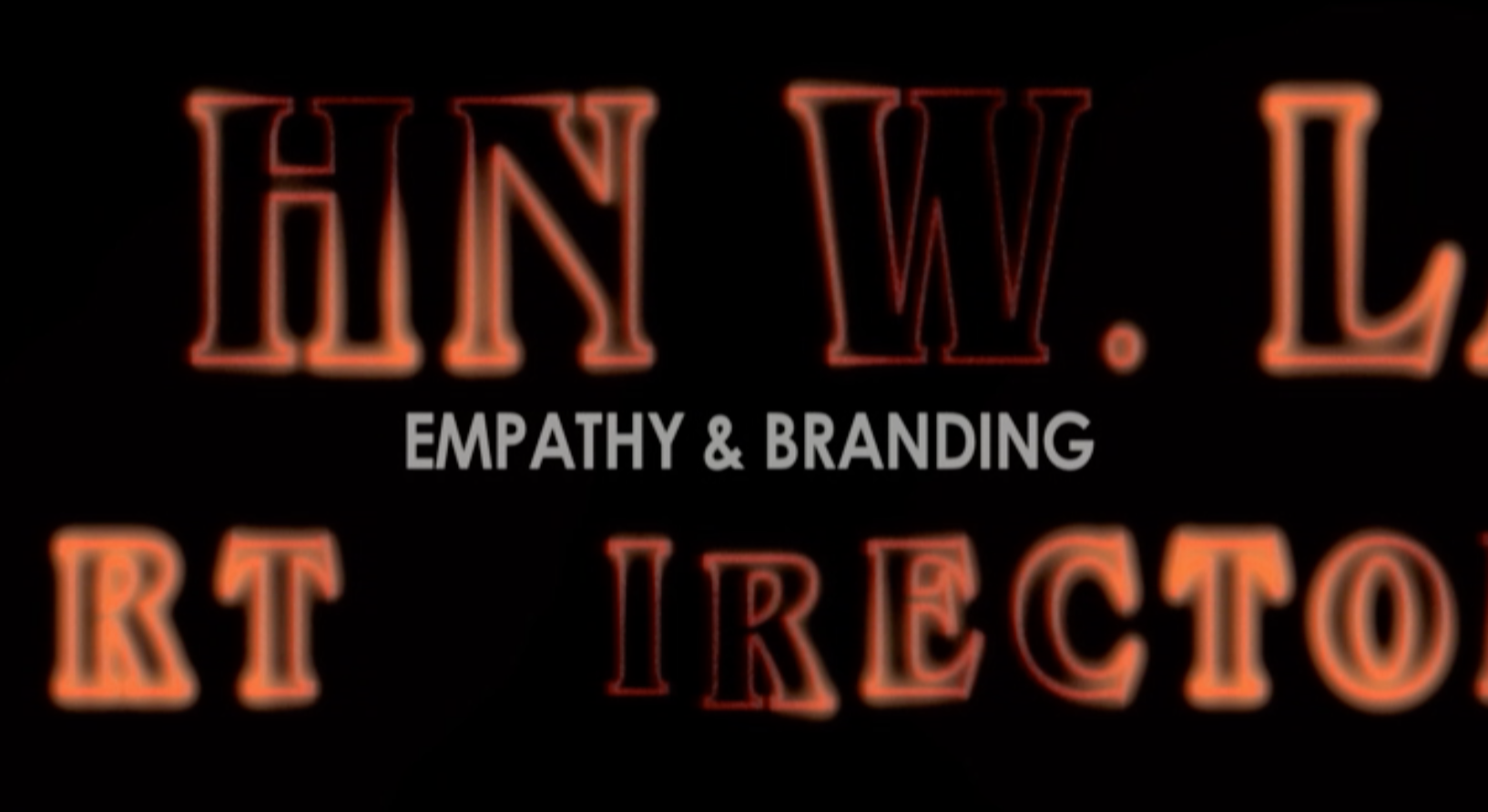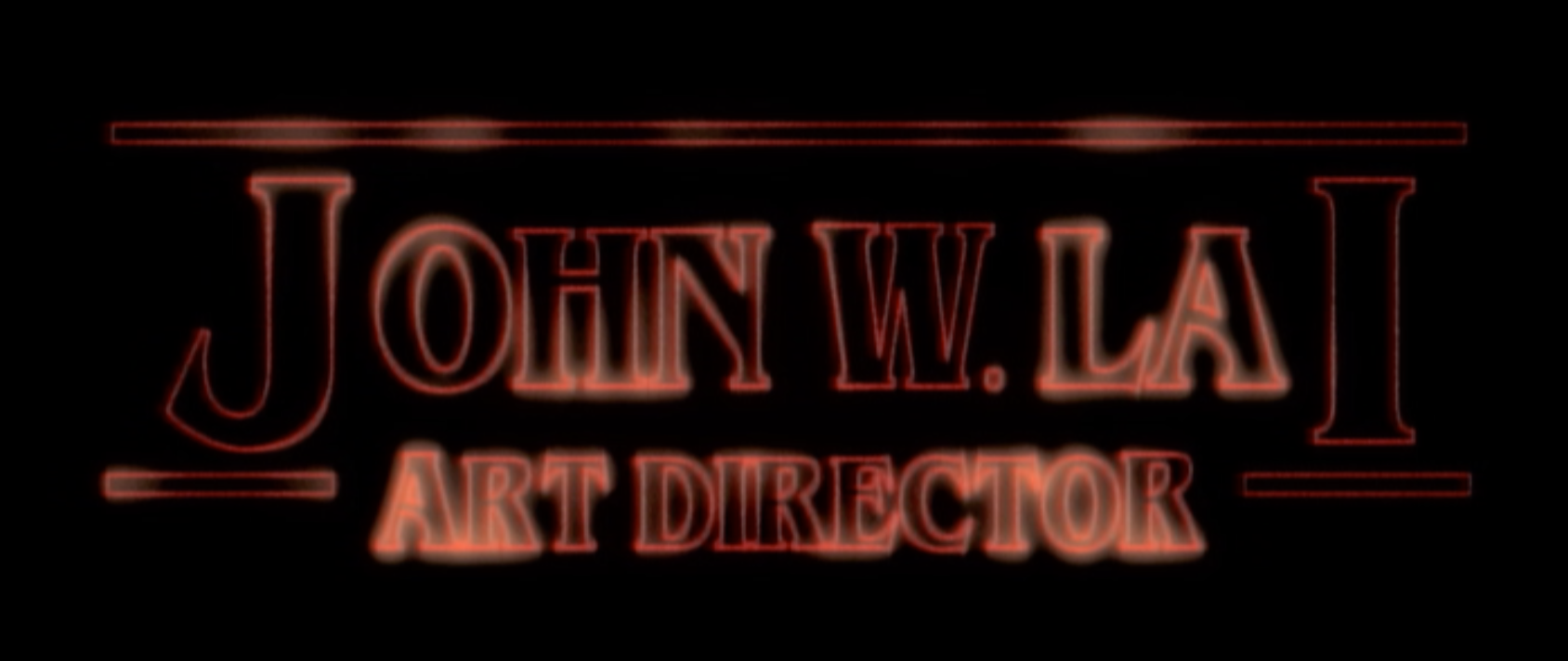 05

APRIL

'17
|
PERSONAL BRANDING PROJECT IN THE WORKS!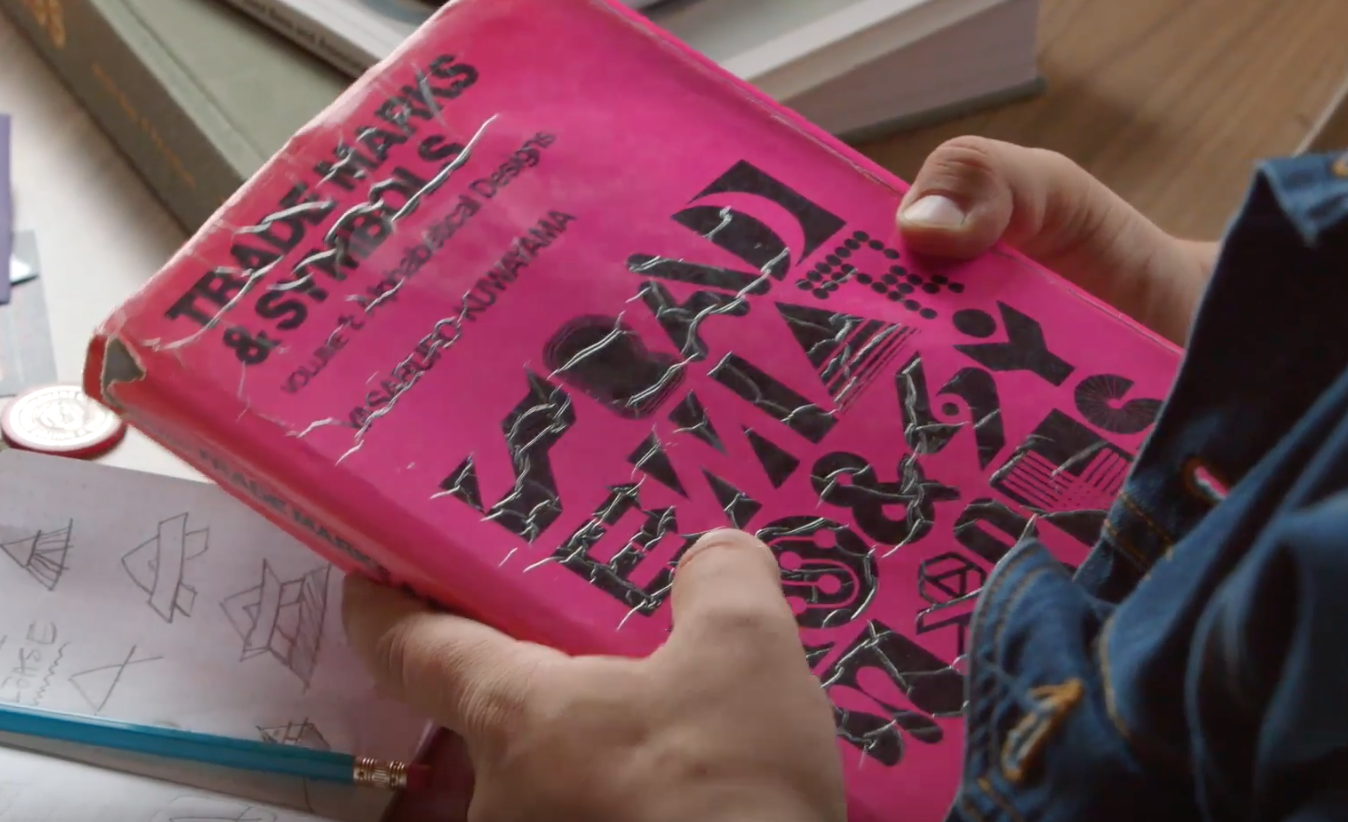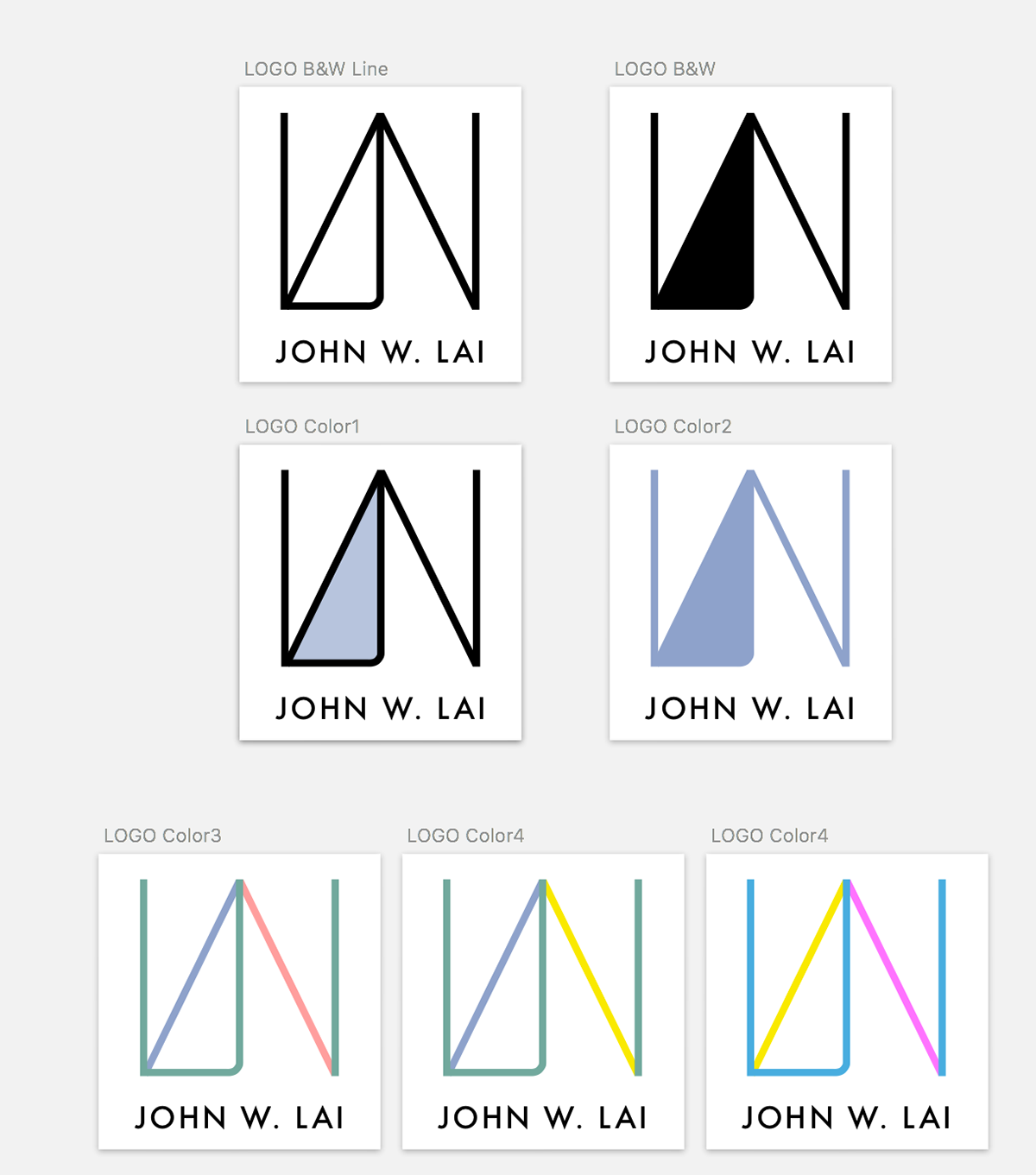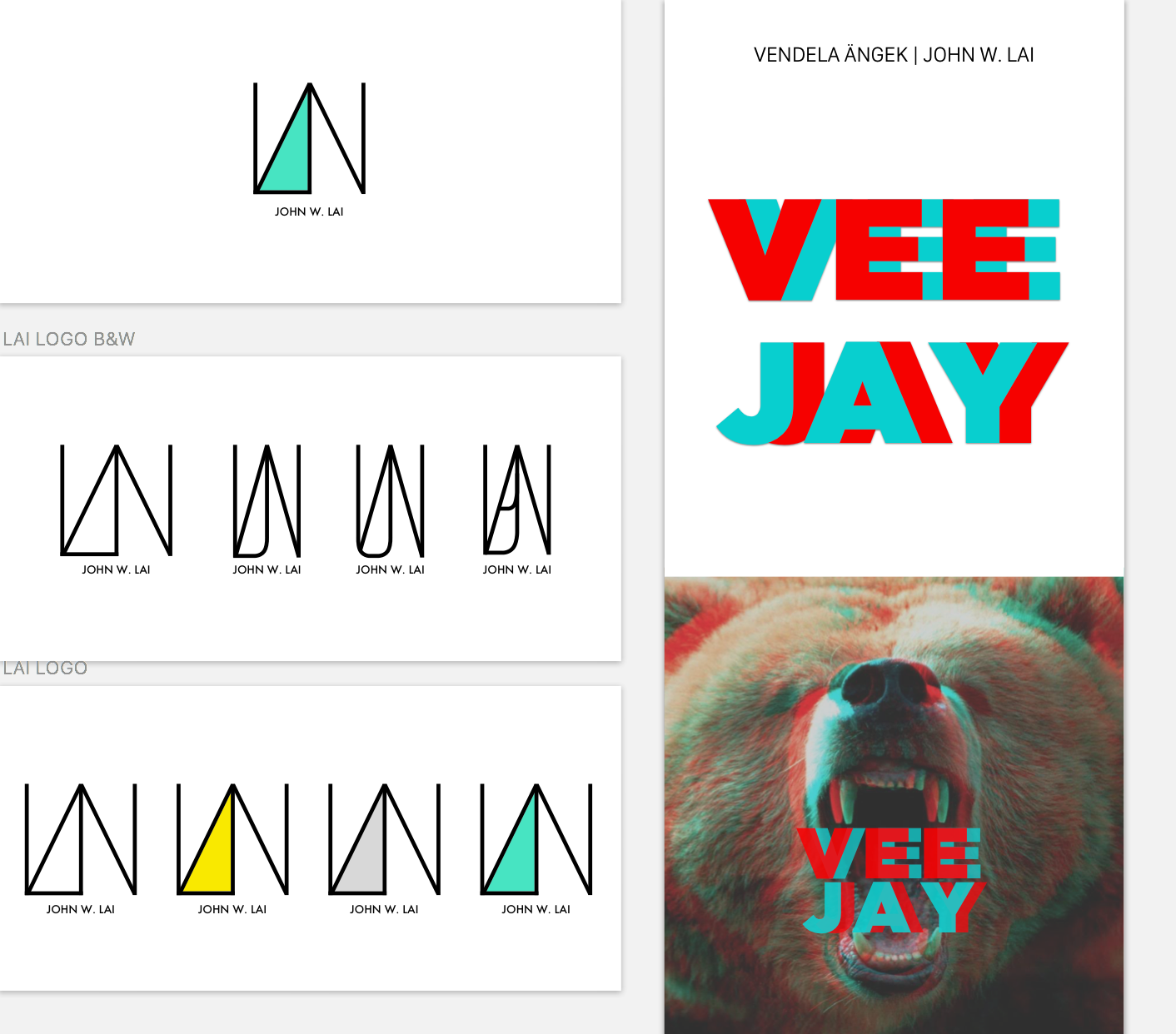 Who am I?
 I guess I am "that shy guy." I find it odd to write an about section but I know some find it insightfull. 
I am an INFJ. (some folks also find that useful in assessing career suitability)
I am comfortable with motion: story-telling, film, tv, video, animation, & music. 
I am a story developer - master of empathy, sensing, analyzing, and researching behaviours. 
I am like a method actour (sensing & intuitive) - able to adapt quickly and channel or inhabit a general mindset of target audiences, personas, users, & consumers. 
I am also a drawer, painter, & performance artist who recieved a BFA in Motion Picture & Television.
Few years after working in the video realm I knew I needed to evolve. 
I then designed my own academic curriculum receiving several certificates in the Bay Area. 
Deep-diving and immersing myself in advertising, branding, marketing, strategy, consumer & cognitive phycology, and design: graphic, motion graphic, ux, & ui.
When I have free time... 
I wish to scuba dive more. 
I train 3-5x a week in the martial arts: Aikido & Iaido. 
I love to learn more about design, technology, coding, foreign languages, culture, or cooking.
I enjoy the simple things in life. 
I like to build & create things; it could be as simple as assembling Ikea furniture. 
I strive to make the world a better place. 
I volunteer in flora, fauna, & marine husbandry & education. 
I find beauty in the broken ones: the rebels, the unheard, the losers, the underdogs, and seek company with the inspiring, the talented, the experienced, the humble, & the intellects.